Coming Summer 2022
American Eagle Canoes Annual Fishing Tournament at the World Famous Indian River Lagoon, Titusville, FL
Get Alerts Regarding the Tournament
Calling all anglers!
Join the River Center and the AustinBlu Foundation for the annual AustinBlu Fishing tournament on Saturday, June 26th. This family-friendly tournament aims to support the education and outreach efforts of the foundation, which is dedicated to teach people about the importance of safety on the water.
This unique tournament will showcase not just one competition, but two! Anglers will have the option to compete in our Release Competition and/or the Harvest Competition.  In the Release Competition, anglers will receive points for the number/species of fish caught, photographed, and released.  In the Harvest Competition, anglers will compete to catch the heaviest fish out of these 4 categories:
Sheepshead
Crevalle Jack
Snapper (any species)
Checkered Puffer
Fishing will commence at 7:00 am and with lines out of the water at 3:00 p.m.  Anglers will have until 4:00 pm to submit and weigh their catches. The tournament celebration will begin at 5:00 pm.  Participants can enjoy food and beverages from local eateries Food Shack, Smac Shack, and Kona Ice as well as partake in knot tying, de-hooking activities and mangrove plantings in partnership with Mang Gear!
Winners will be announced at 7:00 p.m.
Don't miss out on this great opportunity to support a wonderful cause!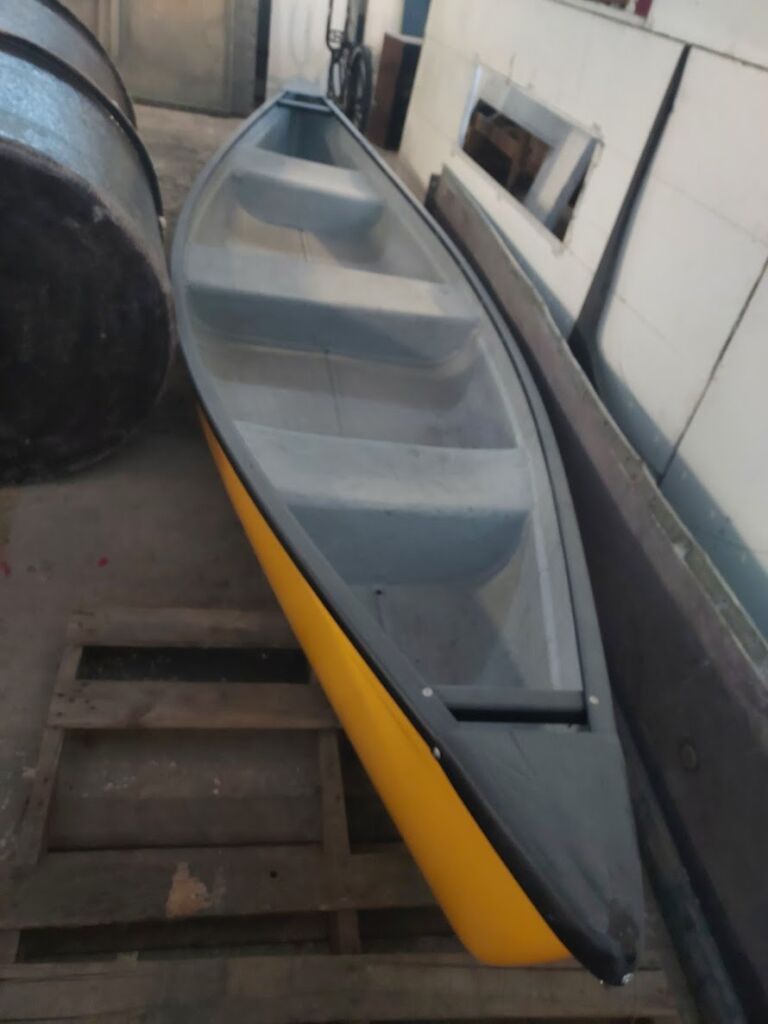 FAQs
Who can participate?
Anyone with a canoe or kayak.
I have a motor on my canoe, can I participate?
Yes, we love our motorized canoes and there will be separate class for motorized canoes/kayaks.
Should I use an American Eagle Canoe?
There will be a prizes price specifically for fishing with an American Eagle Canoe.
Do I have to attend the awards party?
Due to COVID, we will not require to stay for the party. We will mail your check.
Sign-up to stay tuned for details and receive invitation to sign-up when we open registration.